Hi. I'm Dr. Piper and I specialize in natural medicine.
That means I prefer to use medicine that is natural, from the earth, well vetted, and, most importantly, effective.
My philosophy is simple – we, as humans, have an innate ability to heal. When you get scratched, the body heals the skin. When other imbalances occur, our bodies know how to heal, sometimes they just need proper guidance and support. My goal is to provide a plan that supports your physiology. This happens by assessing more than what you eat, but what you do, how you interact, cope, sleep, live and importantly, your mental/emotional health.
These are key determinants of health. And I want to help you become your best self. So, we need to address your health and how to make habit change that stimulates your healing. That habit, may be taking medicine, my kind of medicine.
My approach is different. And I love what I do!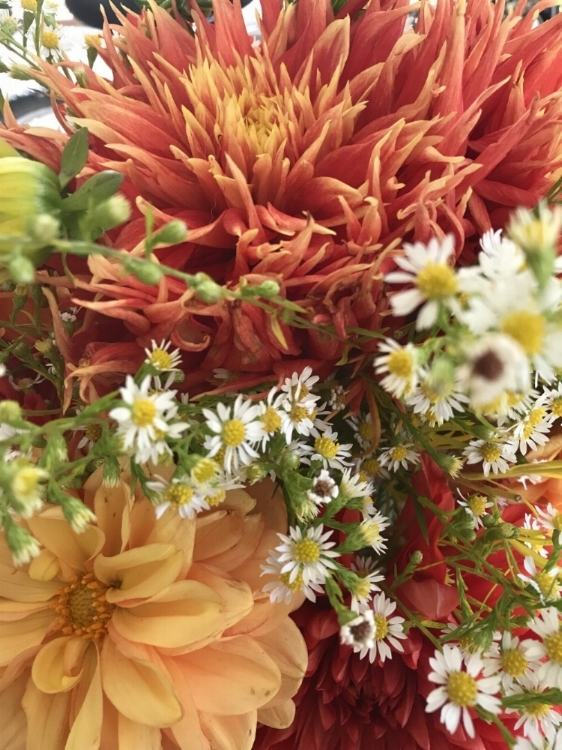 Perfect, let's get started.